Park Master
for Android - Download APK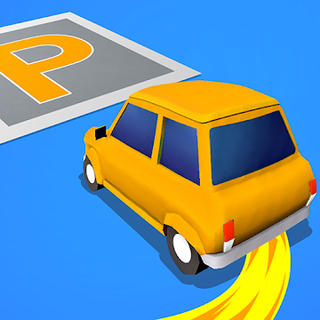 Park Master

Description

Park your cars in a safe location!

Draw a line with your finger and guide the car to the parking. Watch out as you may hit other cars!

A wide variety of crowded and troubled parking spaces are waiting for you.

Can you park them all?
If the placement of this app violates your rights, please report us via the contact form.