O Gole - Party game
for Android - Download APK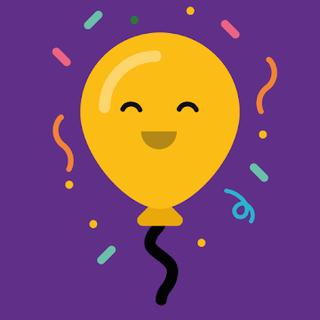 O Gole - Party game

Description

OGole is the card game that will change any party or warm up.

There are several decks, with different challenges to liven up any moment with your friends, simple and easy to play.

Challenges that will make you lose your sense of self respect and will liven up your parties with creative games in a way you've never seen before! All you need is to download the app and you are ready to play and have fun ANYWHERE!

Avoid awkward silences, boring parties with this perfect game to liven up any moment with your friends and If your parties are already good, this game will make them even better! Download now to try out the decks.

The game currently has more than 100 cards with different challenges.

Believe, you won't regret downloading this APP!

Gather your friends because it's time to play the funniest party game of your life with OGole!
If the placement of this app violates your rights, please report us via the contact form.