Gods of Rome
for Android - Download APK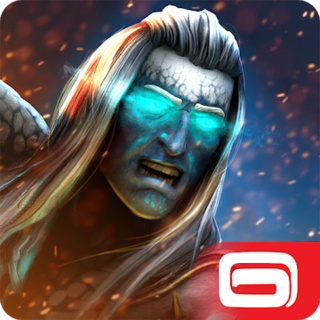 Fight against supernatural powers and other players on Mt. Olympus
Gods of Rome

Description

Participate in the epic battle between Good and Evil in the game Gods of Rome. Select from among such legendary characters of Greek mythos as Zeus, Hades, Volcano, Atlas, and Medusa. Visit Mount Olympus, fight in the ruins of Pompeii, and behold the expanse of the Coliseum. Develop your characters and gain experience for online battles against human players from around the world. Great graphics and quality sound add to enjoyable playing experience.

Game features:
Legendary heroes;
Character development;
Online battles.
If the placement of this app violates your rights, please report us via the contact form.