Flipper Dunk
for Android - Download APK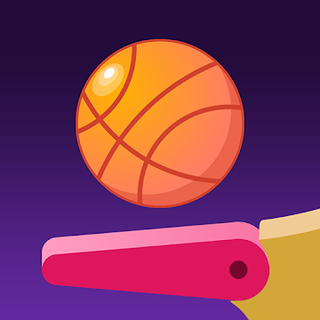 Flipper Dunk

Description

It looks EASY but it's NOT!
Flipper Dunk is a challenging single-tap basketball game.

You'll need patience of a monk & precision of a master to dunk.
It will be very satisfying when you do; if you can!

How high can you go!
If the placement of this app violates your rights, please report us via the contact form.