Dropping Ball
for Android - Download APK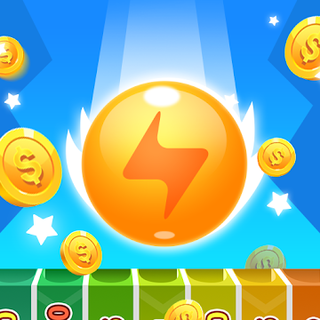 Dropping Ball

Description

Here is a fun game I want to recommend to you!

Click to throw the ball, and the ball will fall from the top of the lucky machine; the more balls you get, the more rewards you will get, and you will also meet the magical eggs, collect them, and get unexpected rewards. !

In short, all you need to do is keep dropping the ball!!!

This game is completely free and can be played anytime, anywhere, download it now!
If the placement of this app violates your rights, please report us via the contact form.