Draw Joust!
for Android - Download APK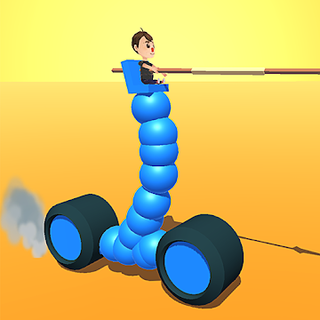 Draw Joust!

Description

Build your ride, and joust it out with your opponent! Do you have what it takes to win the tourney?

- Axes, spears, cannons, swords, all sorts of weapons attachable to your cart
- Dozens of cart types
- Multiple Arenas
- Endless enemies
If the placement of this app violates your rights, please report us via the contact form.