Murder Hornet
for Android - Download APK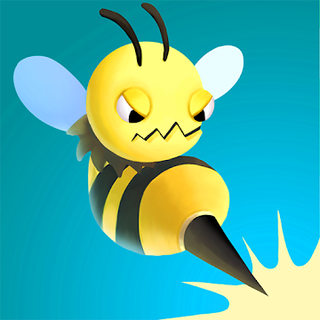 Murder Hornet

Description

Murder Hornets are taking over the world!

Steer the murder hornet into it's victim to give them a nasty sting!

Hunt down your targets one by one and eliminate them!

Grow your hive and take over the world with your bee army!
If the placement of this app violates your rights, please report us via the contact form.