Cut the Rope: Magic
for Android - Download APK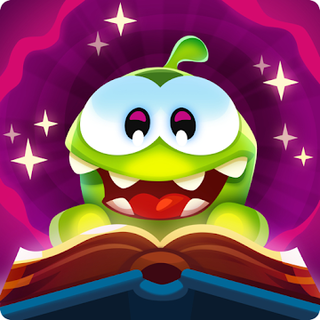 Feed Om Nom candy and solve puzzles
Cut the Rope: Magic

Description

Keep the sweets coming for Om Nom in a fun puzzle game Cut the Rope: Magic. Use magical passways, cut ropes, shrink the character, and soar upwards. Various physical objects and surface irregularities provide loads of challenges for your brain before you earn three stars. Make sure you don't let the evil boss eat the candy.

Game features:
System of hints;
Engaging levels;
Battles against bosses.
If the placement of this app violates your rights, please report us via the contact form.