Aitu: Communication and Entertainment
for Android - Download APK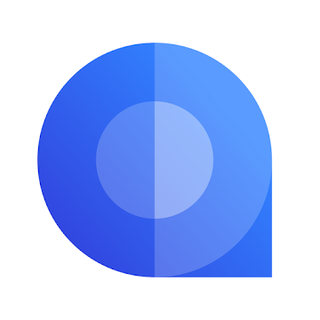 Aitu: Communication and Entertainment

Description

Aitu is a Kazakhstani super app with free music, chats by interests, built-in games, wallet and partner services.

Music in Aitu is:
• free access to the famous world and Kazakhstani music with no ads and restrictions;
• listening to music in the background mode;
• tracks download and offline listening;
• fresh collections, playlists, albums and charts.

AituPay built-in wallet is:
• payments for more than 2000 services with no fees;
• wallet recharging via Mastercard and VISA cards of Kazakhstani issuers;
• recharge by cash with no commission in 15000 Kassa24 terminals throughout Kazakhstan.

Aitu has dozens of free built-in games and partner applications, allowing you to:
• get cashback for stores purchases;
• order food delivery;
• buy clothes online;
• choose a housing program and mortgage;
• find a service station, specialists, and other services for any case.

Aitu has everything for communicating:
• group chats by interests;
• free audio and video calls;
• channels of famous Kazakhstani bloggers and communities;
• multilingualism: the app has Kazakh, Russian and English versions.
If the placement of this app violates your rights, please report us via the contact form.