Call Recorder
for Android - Download APK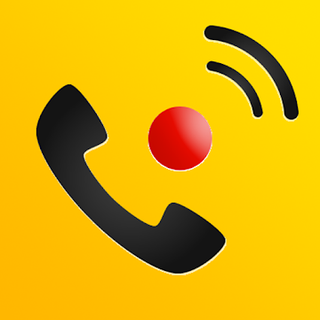 Call Recorder

Description

Call Recorder gives you the easiest way to record all your phone conversations and manage them.
1. Record your calls automatically while calling.
2. Organize your call records. You can view all your calls with options such as list by time, group by names or group by dates.
3. You can play back, or save your call to mp3 files on your SD card.
4. It's FREE!
If the placement of this app violates your rights, please report us via the contact form.