VStatus - Compartilhe Vídeos, Baixe Status
for Android - Download APK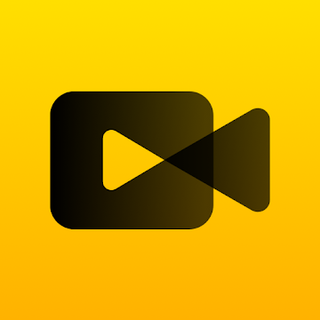 VStatus - Compartilhe Vídeos, Baixe Status

Description

O VSatus é uma comunidade de criação de vídeos que permite a você baixar Status do WhatsApp e criar vídeos incríveis. Você pode baixar todos os tipos de vídeos de comédia, virais, de música, memes e muito mais e compartilha-los diretamente nos seus Status do WhatsApp.

No VStatus você pode:

?Criar vídeos irados suando suas fotos em apenas 3 etapas: ?
Quer fazer vídeos incríveis mas não sabe como? Quer vídeos de selfie únicos para publicar nos Status do seu WhatsApp e Instagram? Temos o que você precisa: Modelos com efeitos incríveis e filtros fantásticos! Para usar, basta escolher um modelo, carregar suas fotos, selecionar uma música e pronto, agora é só compartilhar! Baixe e surpreenda seus amigos agora mesmo!

?Ver e baixar todos os vídeos mais virais da Internet:?
Baixe vídeos de comédia, românticos, música, reflexões, bom dia, vlogs, etc.

⭐Baixar os Status dos seus amigos do WhatsApp de forma simples e rápida: ⭐
Basta acessar a aba Status, clicar no botão Status do WhatsApp e selecionar os vídeos que deseja baixar.

?Criar imagens com pensamentos seus ou do diversificado acervo de frases disponível no VStatus: ?
Escolha o poster, digite sua frase ou escolha uma, carregue uma foto da sua galeria e pronto, você já pode compartilhar seu poster com seus amigos.

?Ganhar muitos seguidores e se tornar um influenciador digital: ?
Tenha seus vídeos vistos por muitos, receba curtidas e troque comentários com seus seguidores.
If the placement of this app violates your rights, please report us via the contact form.