TV-Browser Interent
for Android - Download APK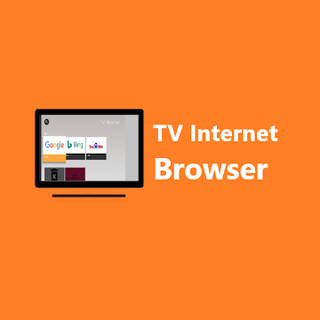 TV-Browser Interent

Description

Android smart TV browser app helps to connect with internet. It include features such as bookmarking, history, search engines.

This app itself does not collect any user information such as location or cookies.
If the placement of this app violates your rights, please report us via the contact form.