Ninja Turtles: Legends
for Android - Download APK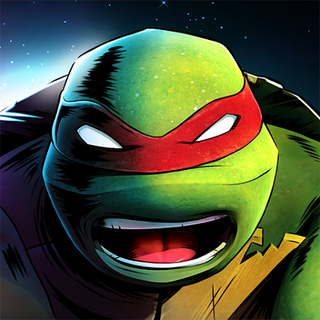 Assemble a squad of best fighters to rescue Ninja Turtles
Ninja Turtles: Legends

Description

Assemble an invincible team of fighters and save your friends in Ninja Turtles: Legends. Kraang created an army of mutants to transform Earth into Dimension X. You have to destroy this evil plan. Use the unique skills of your partners to fight the minions and bosses. Develop your fighters and open new ones, combining their strengths and compensating their weaknesses.

Game features:
30 fighters;
70 levels;
5x5 battles;
Unique abilities.
If the placement of this app violates your rights, please report us via the contact form.