Nails Done!
for Android - Download APK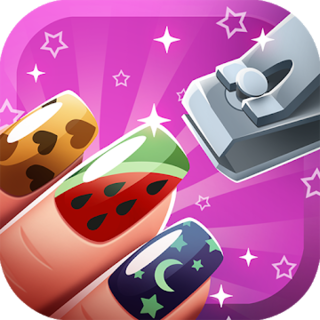 Nails Done!

Description

Satisfying 3D nails art game!
Happiness is getting your nails done!
Clip your nails and paint with different patterns and colors! Collect them all!
If the placement of this app violates your rights, please report us via the contact form.