Idle Digging Tycoon
for Android - Download APK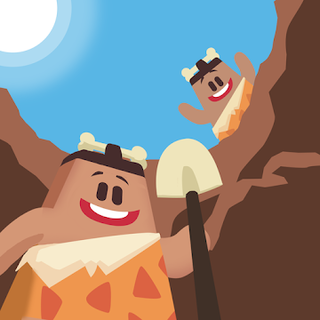 Idle Digging Tycoon

Description

Welcome to Idle Digging Tycoon!
In this idle/incremental game, you will manage your workers to dig and build beautiful buildings. Earn gold and upgrade your digging tools to dig faster.
Enjoy the addictive digging game and become the rich!
If the placement of this app violates your rights, please report us via the contact form.