Chat Master!
for Android - Download APK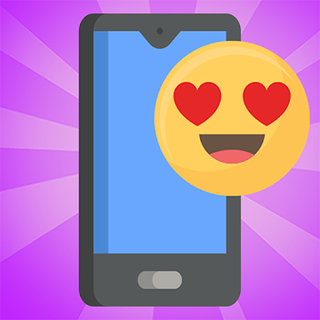 Chat Master!

Description

Game consists of several activities related to mobile phone, especially texting. Each chat scenario, where you choose what to write, is followed by one or two fun quick mini games
If the placement of this app violates your rights, please report us via the contact form.