Bolsa Família 2020 calendário | bolsaApp
for Android - Download APK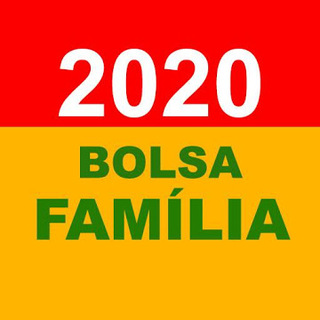 Bolsa Família 2020 calendário | bolsaApp

Description

Bolsa Família 2020 Calendario o programa Bolsa Família 2020 é uma iniciativa de auxílio social, cujas metas são a superação da pobreza, erradicação da fome, e garantia de segurança alimentar e cidadania. Um dos principais aspectos desse benefício é a renda mínima garantida pelo governo, que é concedida com a exigência de contrapartidas que incluem metas de educação e saúde, por parte do grupo familiar. Outra exigência é que o beneficiário mantenha seu cadastro sempre atualizado. O recadastramento no programa é exigido pelo menos a cada 02 anos para garantir o recebimento do seu benefício. No ano de 2017 por conta da crise financeira que o país enfrentou, muitas pessoas tiveram o bolsa família bloqueado por falta de atualização cadastral.
If the placement of this app violates your rights, please report us via the contact form.