다음 - Daum
for Android - Download APK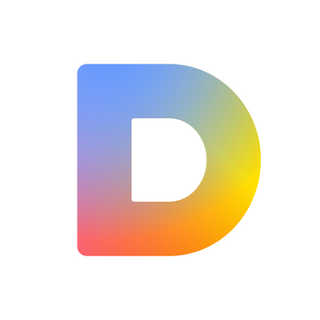 다음 - Daum

Description

1. The favorite tab could be edited as the main page.
2. The real time responding RUBICS allocates your news.
3. A flower search engine is launched, which will find you the names of the flowers you take picture of.
If the placement of this app violates your rights, please report us via the contact form.