МегаФон
for Android - Download APK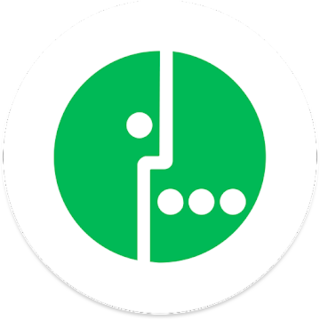 МегаФон

Description

Приложение «МегаФон» — это бесплатный и удобный способ управлять услугами связи.

Проверяйте баланс и остатки по пакетам, смотрите детализацию расходов, меняйте тариф, подключайте услуги и многое другое. А ещё там есть персональные предложения и скидки!

Для использования приложения необходима действующая SIM-карта сети ПАО «МегаФон».
If the placement of this app violates your rights, please report us via the contact form.