Word Trek - Word Brain streak - hand made puzzles
for Android - Download APK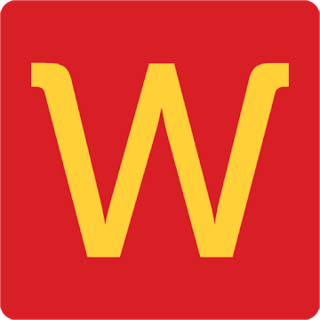 Create words from available letters and open new worlds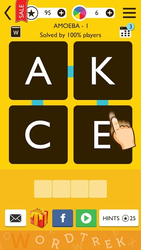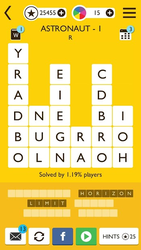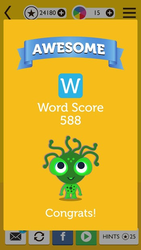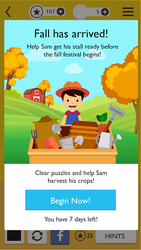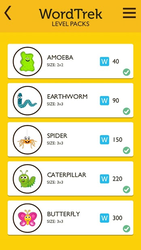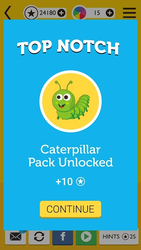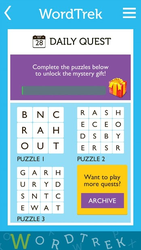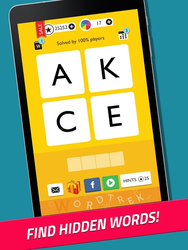 Word Trek - Word Brain streak - hand made puzzles

Description

Word Up Brain Game is a fun puzzle game in which you need to create words from the letters provided. The game has more than 3000 words. There are 2x2, 3x3, 4x4, 5x5 and 6x6 puzzles. If you get stuck at a puzzle, you can use hints or ask your friends for help. The game has an Achievement system and gradual opening of more challenging levels.

Game features:
Simple control;
3000+ words;
Levels of varying difficulty;
Achievements and hints.