Vocal remover, music separator
for Android - Download APK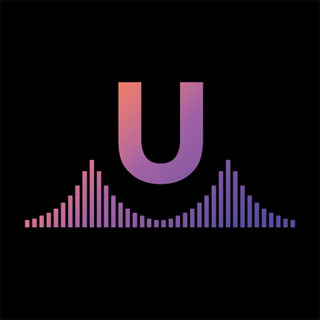 Vocal remover, music separator

Description

Do you need to extract vocals and instrumentals from any sound? Want to remove vocal from audio or video, need to make an acapella? Or maybe you need to extract drums or bass from any song?

Our app "unMix" can do it, and we provide best quality between all other apps.

With unMix you can separate song into isolated tracks easily. The results quality is very high, because it uses new high-quality trained AI, which gives much better result than the other apps, because most of other apps uses old, low quality AI technology.

Features:
- Separate song and remove Vocals, extract Instrumental, Drums, Bass using AI
- Save separated song results easily on your mobile device or share with your friends

This is a very useful app for musician, DJ, cover makers.

This is also better for karaoke, because it gets original tracks from original sound, when most of karaoke apps using covers of song, without original sound.

Try out our new sound separator and you will like the result.
If the placement of this app violates your rights, please report us via the contact form.