SINE Fácil
for Android - Download APK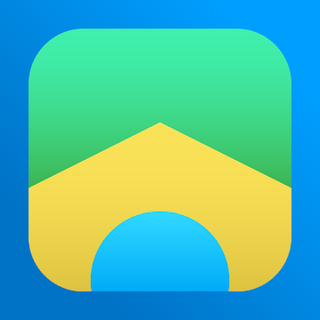 SINE Fácil

Description

Ficou mais fácil e simples acessar os serviços da rede SINE, sem fila ou complicações! Para isso é necessário obter uma chave de acesso (QRCode) através do portal de serviços do Ministério do trabalho https://servicos.mte.gov.br/ ou em uma agência do SINE. Acesse o nosso passo-a-passo para maiores informações: https://empregabrasil.mte.gov.br/passo-a-passo/.

Para você que já se cadastrou na Rede SINE do Ministério do Trabalho ou acabou de requerer o Seguro-Desemprego, baixe o aplicativo e tenha acesso a diversos serviços do SINE.

Acompanhe seu benefício do Seguro-Desemprego, pesquise e concorra a vagas de emprego, consulte o Abono Salarial e Contratos de Trabalho.

Através do aplicativo você poderá, a qualquer momento, acompanhar a emissão de parcelas do Seguro-Desemprego, pesquisar e concorrer a vagas de emprego disponibilizadas no sistema SINE. Além disso, com um simples toque você pode verificar se tem direito ao Abono Salarial e ainda pode consultar seus Contratos de Trabalho. Todas as informações a sua mão, fácil e sem complicação.

Não se esqueça de que para consultar vagas de emprego é necessário ter o seu currículo cadastrado/atualizado com os Postos de Atendimento do Ministério do Trabalho.
If the placement of this app violates your rights, please report us via the contact form.