Wuma VPN-LITE-(Fast & Unlimited & Security)
для Андроид - Скачать APK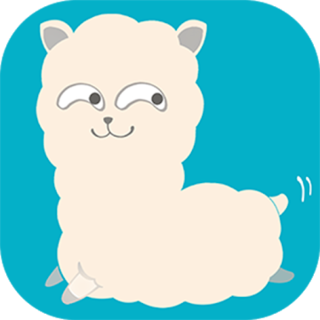 Wuma VPN-LITE-(Fast & Unlimited & Security)

Описание

To support internet freedoms in your country and elsewhere we developed wuma VPN
--------------------------------------
✓ Free: permanent free, unlimited traffic
✓ Simple: One-touch connect Proxy, no registration required
✓ Fast: Global mass region, let you feel the joy of codeless
✓ Usage: Use proxy, connect websites such as Facebook, Youtube, Telegram
✓ Security: Dependent on shadowsocks ( socks5 ),No logs of any of your activities.
✓ Unlimited: No traffic and broadband restrictions

Enjoy fast, safe and private Internet access with the world's most advanced VPN.
Wuma VPN allows you connect to more countries, secures your private data with military-grade encryption, blocks intrusive ads and malicious sites.

Shield against malware
Our CyberSec feature detects and blocks harmful websites so that no malware or other cyber threats can infect your device.


Unlock your entertainment
WumaVPN unblocks geo-restricted websites and allows streaming your favorite videos wherever you are.

Keep your private data to yourself
With WumaVPN your IP address is hidden and all your Internet traffic is strongly encrypted.

Stay anonymous online
WumaVPN is fully committed to customers' privacy and keeps no logs of any of your activities.