StreamCast Pro
для Андроид - Скачать APK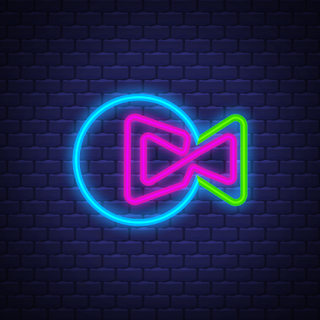 StreamCast Pro

Описание

StreamCast Pro virtual hologram photo editor App helps you to find various types of a hologram that can be applied to man and woman both and make your look more awesome. StreamCast Pro App lets you apply holographic stickers to create a high tech creative look or to create a cool futuristic pattern to your photo.

Main Features:

100+ different high-quality stickers to customize your photographs
Pre-designed holographic Frames and Stickers to style your photos easily
Add custom texts to your photos
Editable Stickers and Texts after adding
Draw using hard or soft brushes
Adjust Fonts, Sizes, Colors, Opacity and Blend Mode of stickers and text
Latest UI With Material Design

Inspired by the futuristic look of virtual hologram, this futuristic StreamCast Pro provides a way to add a holographic effect to your photo to make it look futuristic.