3D Fun Learning Toy Train Game For Kids & Toddlers
for Android - Download APK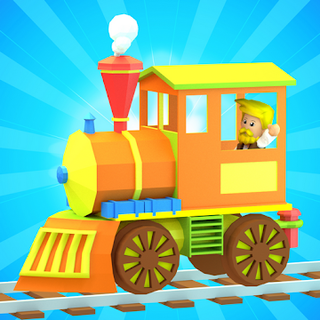 Children's train simulator
3D Fun Learning Toy Train Game For Kids & Toddlers

Description

3D Toy Train Game For Kids is a colorful train simulator for little kids. Children will be able to control the train and explore the city. At stations, they can pick up passengers and goods. The player can also change the viewing angle. Train control is intuitively simple and clear.

Game features:
Tasty-looking graphics;
Train control;
Interaction with passengers.
Download Latest Version, available on mobishare.com

If the placement of this app violates your rights, please report us via the contact form.