Подписчики & Лайки 2020
for Android - Download APK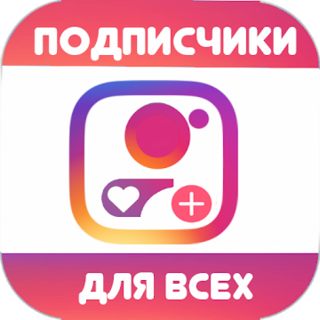 Подписчики & Лайки 2020

Description

Почесывая голову, какие теги вы должны использовать для своих сообщений? Оставьте это раздражение. Вам нужно только выбрать фотографию из вашей библиотеки или просто сделать снимок, а приложение сделает все остальное.
Вы можете получить подписчиков и лайков по тегам.покажет вам связанные теги к вашей фотографии, вы можете решить, какие теги вы хотите выбрать, и скопировать их в буфер обмена. После этого вы можете вставить свои теги в другое приложение.
Особенности:
Выберите фотографию из вашей библиотеки или сделайте фотографию.
Дождитесь окончания анализа фотографий, бесплатных лайков и подписчиков.
Выберите до 30 тегов на ваш выбор и скопируйте их в буфер обмена.
Перейдите в приложение, где вам нужны хэштеги и вставьте их.
Подождите несколько часов, чтобы получить ваши подписчики и лайки.
If the placement of this app violates your rights, please report us via the contact form.