V2VPN - A Fast, Free, Secure VPN Proxy
for Android - Download APK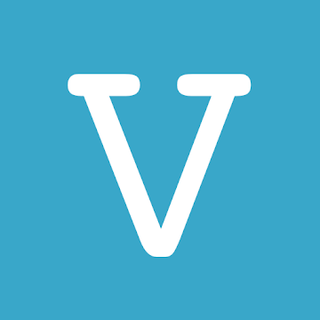 V2VPN - A Fast, Free, Secure VPN Proxy

Description

V2VPN is a lightning and fast app provide fast, free VPN proxy service.You don't need any configuration, just click the "connect" button, you can access the Internet securely and anonymously.

V2VPN is perfectly compatible with the V2ray open source protocol, bringing you a full-platform supported experience.

Why choose V2VPN?
- Permanent and free VPN with advanced paid features
- Free tier includes 5GB of free monthly data, plus the opportunity to get an additional 15GB of monthly data by watching incentive ads
- Use TLS encryption to transmit data and use multiple layers of proxy server to protect your privacy
- Provide highly stable agency services with CDN technology
- Perfectly compatible with V2ray configuration, full platform software support
- No bandwidth limitation for all users
- Large number of server clusters
- Can be set to use proxy applications
- Smart selection server

* It is forbidden to use V2VPN for any copyright infringement, including not limited to the use of technologies such as BitTorrent to download content with copyright protection information.
If the placement of this app violates your rights, please report us via the contact form.