Mitroo (मित्रों) Indian Short Video
for Android - Download APK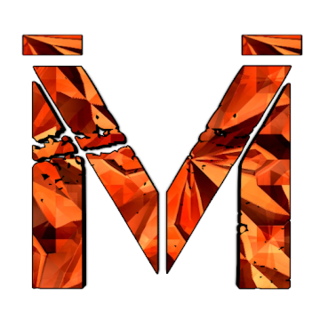 Mitroo (मित्रों) Indian Short Video

Description

Mitroo Indian app is the free short video platform for users and creators. Mitro app providing many features and functions for creating video and uploading. daily new trading and talented peoples video shows on the discovery page.

Mitron is just pronunciation of mitro word and in this app user can use and enjoy some best mitron status, mitron shayari and must mitron videos.
users and also creators are using this app to describe our talent and creativity by using of mitro social platform.
In this Mitron app, people can come and entertainment team and self. Users can also share the short video in all social media apps like Facebook, Whatsapp, Instagram, and all other social sites and apps.
Mitron is the finest app for content creators and also entertaining purpose. user also makes share and like videos in this mitron app. this is a nice app of Indian short videos.
Mitro app empowers you to express yourself by creating video content with easy to use tools and music effects and filter effects. this app is an Indian social short video platform.
Users can share like comment and follow peoples by the one click.

Disclaimer: All trademarks mentioned belong to their owners, third party brands, product names, trade names, corporate names and company names mentioned may be trademarks of their respective owners or registered trademarks of other companies.

Download the Mitroo app and enjoy the talent of peoples.
If the placement of this app violates your rights, please report us via the contact form.