Lucky Go - Get Rewards Every Day
for Android - Download APK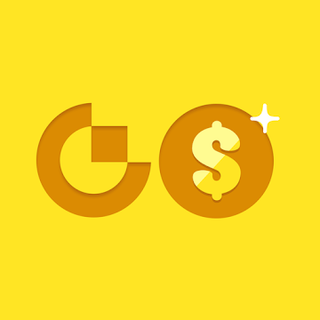 Lucky Go - Get Rewards Every Day

Description

Lucky Go is an entertaining game with guaranteed rewards and multiple mini games. It is well-designed, full of fun, relaxing and easy!

Features on the Lucky Go app include:
-Swipe 100% free scratches and get instant rewards.
-Spin the entertaining wheel for fun and gifts.
-Pick your unique Lotto numbers every day.
-Choose different Raffle tickets, make your lucky choice!

All you need to do is pick up your phone, spend some of your spare time here at Lucky Go and you could gain unlimited joy and rewards.

Lucky Go offers free scratchers (instant-win sweep takes) and real winning experience to users. We understand that life's a struggle for money and fame, family and gain. Why don't you put all those down off your shoulders and enjoy this fun scratching game? There's no cost nor risk. Share those winning moments and enjoy your life.

Download Lucky Go to try your luck every day. Go and get your Lucky moment!


* This game does not cost any real money.
* Playing this game does not imply future success in "Real Money Gambling".
* Google Inc. does not sponsor, nor in any way affiliated with Lucky Go and/or the sweepstakes prizes.
If the placement of this app violates your rights, please report us via the contact form.