Jewelry Maker
for Android - Download APK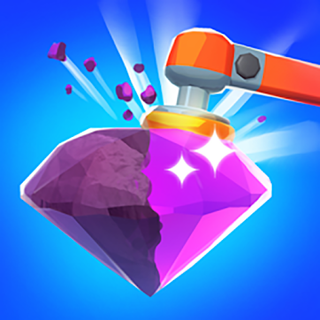 Jewelry Maker

Description

Embody a Jeweller and create beautiful jewelry for your customers

1. Search the dirt for rocks
2. Cut the Stone
3. Polish it
4. Pour the burning metal in a ring shape
5. Create beautiful Jewellery
6. Sell them at the best price

Sell your creations and acquire better stones.
VIP customers may visit your shop one day, who knows?
If the placement of this app violates your rights, please report us via the contact form.