Download
GUNSHIP BATTLE : Helicopter 3D

for Android
Destroy enemy equipment in the air, water and land using a powerful combat helicopter
Screenshots: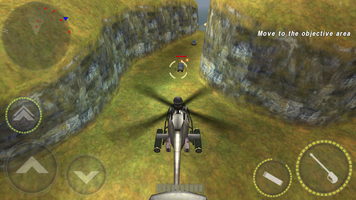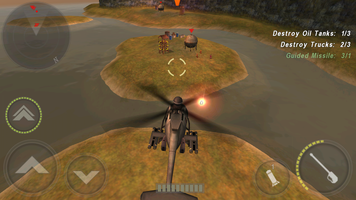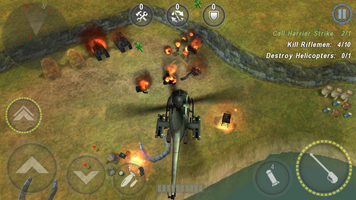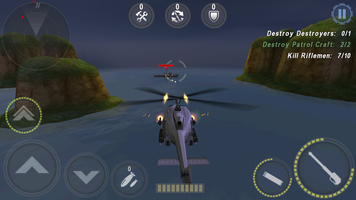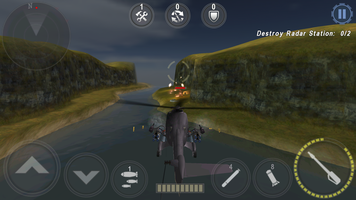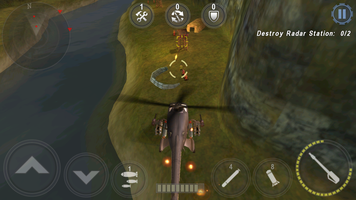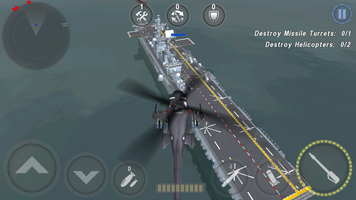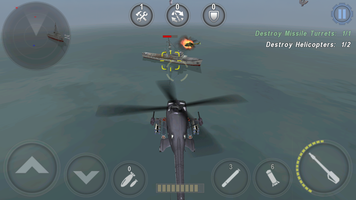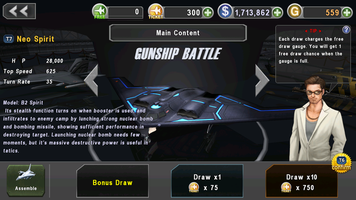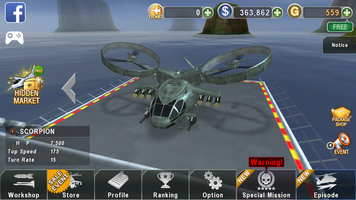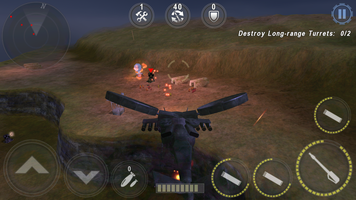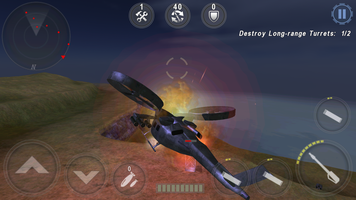 Full
Description:
In GUNSHIP BATTLE: Helicopter 3D, you will use combat helicopters to destroy ships, bunkers, equipment and infantry. Engage in combat missions and earn money. There is large variety of helicopters and aircrafts you can buy and upgrade. Select repair kits, stars and other falling bonuses on the battlefield.
Game features:
Accelerometer control;
Various types of enemies;
Fascinating quests.